Things are cooking at Solace HQ.  Folks at our Illgenstock and Music Without Boundaries shows will have noticed the glut of new songs we've injected into our sets.  That trend is going to continue as we preen and polish these wonderful creations for our next album.
On the topic of Illgenstock (and what a 'stock it was), big thanks to Em and Dan for lending their flute, trumpet and uke chops.  And for teaching us that friendship is the true meaning of Illgenstock.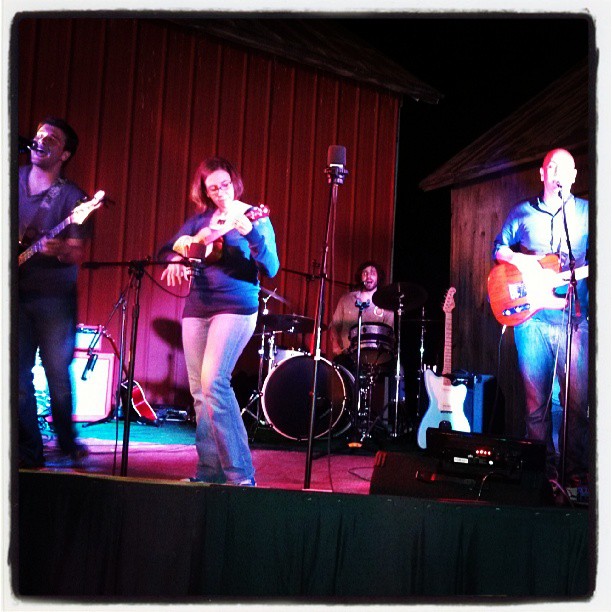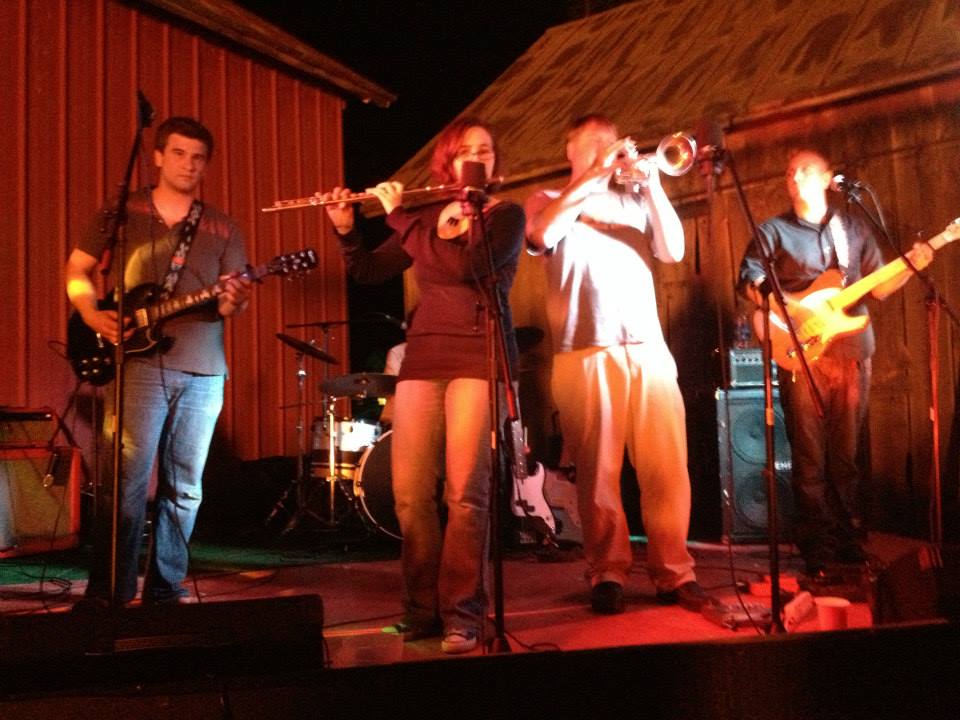 NEW SHOW ALERT:  If you want to see some this semi-controlled chaos firsthand, you'll have your chance very soon.  We're happy to report that we've been added to Music Without Boundaries' Lakeshore Independent Music Festival.  Come hear us in Manitowoc on Saturday Aug 10 @ 6pm.  But really, come on Friday night and stay all day Saturday because it's what any sensible person would do.